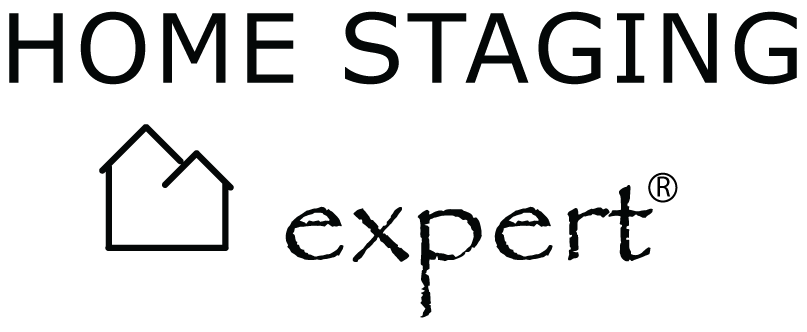 Home staging is a well-known tool used to help a property sell - fast.
If you're looking for someone well versed in home staging, look no further - I've got you covered!
The below home was a bank owned property sold to an investor of mine.
I helped assist him in the re-design of the interior.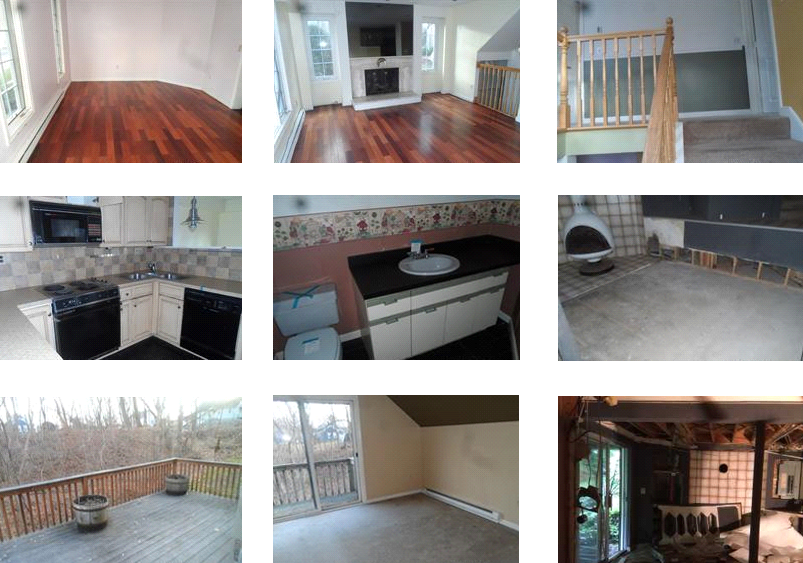 As you can see, it needed a lot of love and care to bring out its real potential!
You won't believe what an amazing space this was transformed into...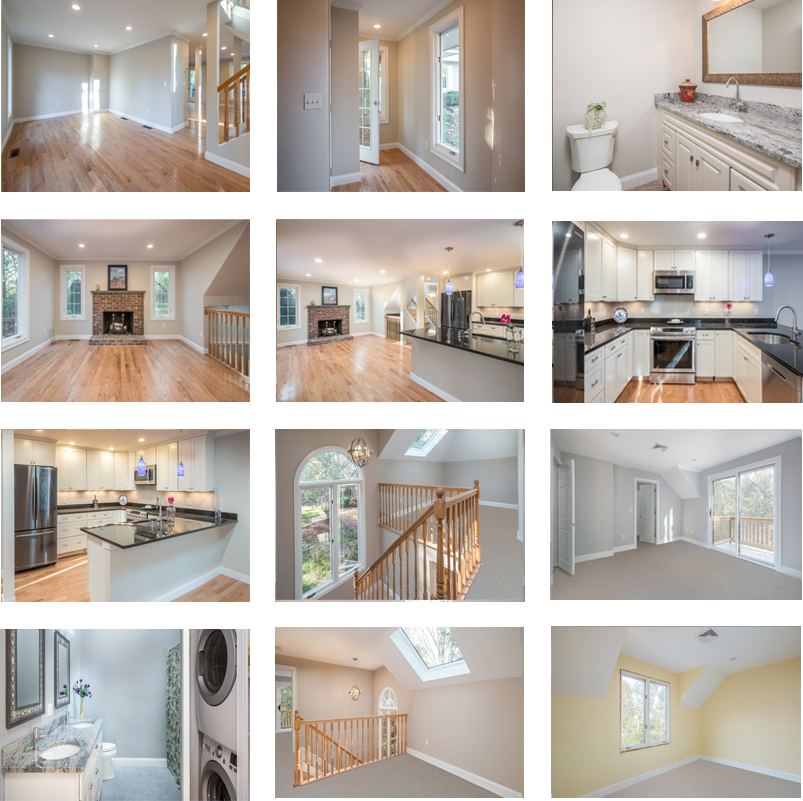 We re-designed almost everything about this three level townhome to get maximum usage out of the space available with today's modern styles.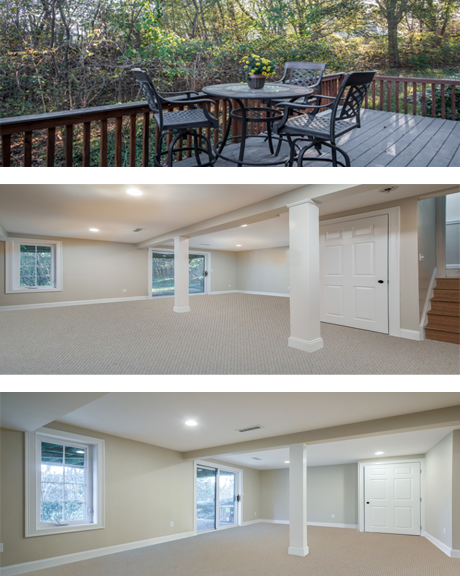 As you can see in the updated pictures provided above, some props were used for staging in order to make this home the "complete" package.